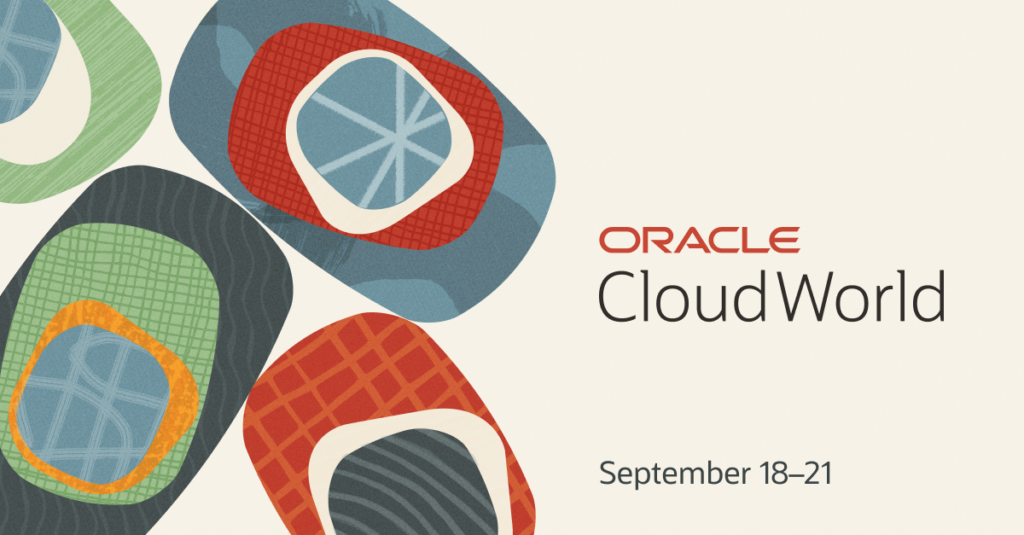 APRO Banking Gateway
The easiest and fastest way to connect your bank to Oracle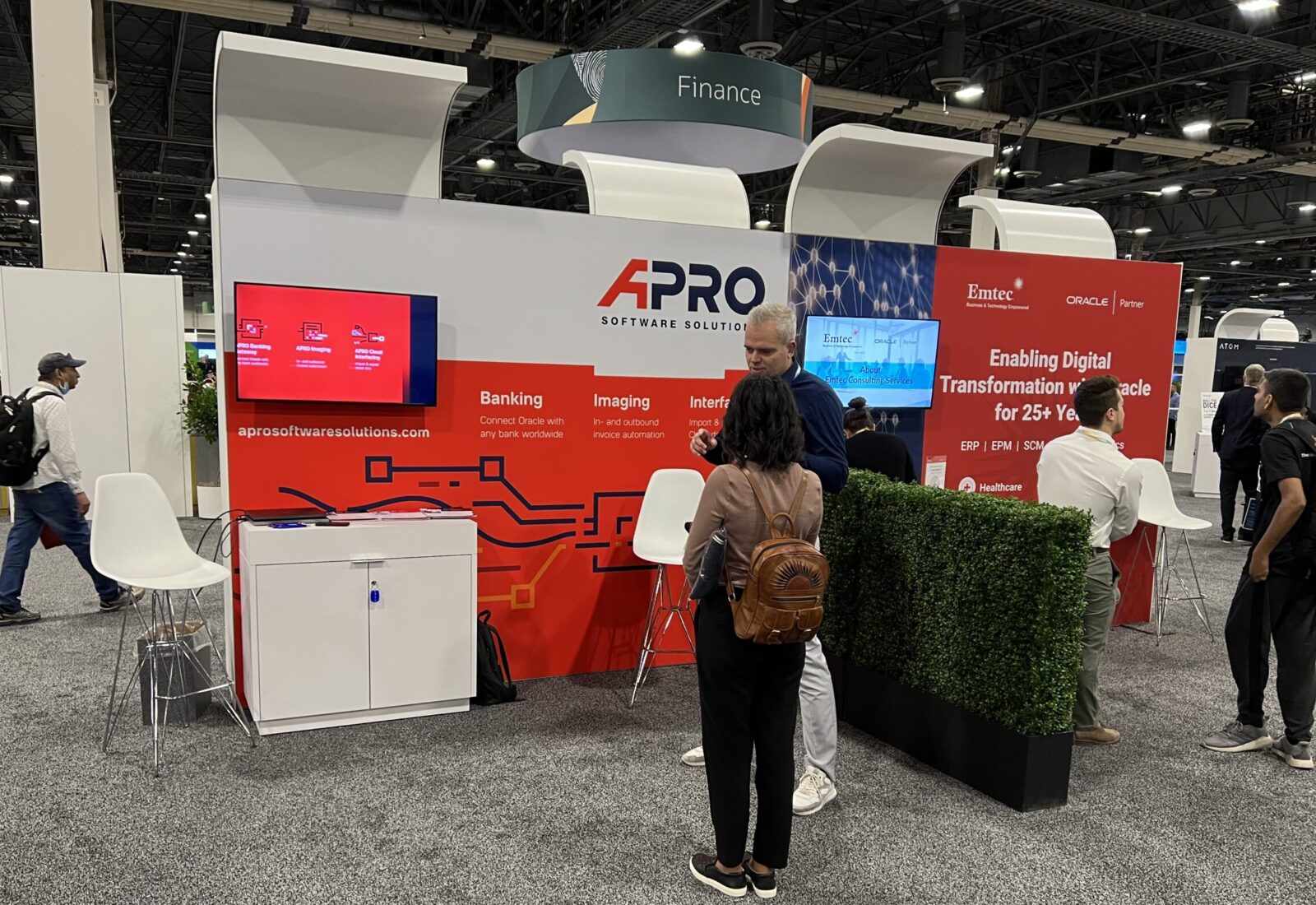 Meet us at booth #164 at Oracle CloudWorld!
We have 25 years of experience in processing data into Oracle applications. We excel in optimizing and automating processes within Oracle E-Business Suite and Oracle Financials Cloud. Please feel free to reach out to us with any questions you may have in the area of Global Payments, Bank Reconciliations and Cash Applications.
Global Bank Connectivity
With over 1,400 bank file formats and many H2H and API-connection possibilities, APRO Banking Gateway offers the easiest, fastest and – let's be honest – best way to connect Oracle Financials (Cloud) with your banks around the globe.
Since we are constantly adding new connection types to the existing features, using APRO Banking Gateway together with Oracle Financials Cloud will open up a whole new floodgate of opportunities for connecting your bank(s) seamlessly – without customization or programming! The latest addition to our suite of services are API connections that allow for direct payments and real-time status updates from your bank with each payment. This API connection can also be used to keep you up to speed on your bank balances.
Cash Application
Automated cash application, fully integrated with Oracle Receivables
APRO Banking Gateway automatically extracts customer payments from the bank statements. It uses our extensive and custom-configurable matching rules to automatically identify customers, invoices, supplier payments, direct debits and reversals, and match the bank statement data with open transactions in AR. Our gateway also automatically reconciles payments, direct debits, and journal entries in Oracle Cash Management and – when handling high transaction volumes – can even handle remittances from customers.
US Lockbox and Remittances
With this dynamic duo of applications , APRO offers an easy, highly automated way to process and upload lockbox files and remittance images directly from your bank into Oracle Financials (Cloud) and E-Business Suite. These modules use customer data, MICR data and the data they retrieve from the remittance stub using enhanced OCR to auto-apply transactions in Oracle Accounts Receivable. All data is validated in real-time, which means that you can count on perfectly matching results with each payment. And, with the standardized, built-in connection with Oracle AR, all data is interfaced to Oracle easily and seamlessly to create the receipts and apply the paid invoices.
Interested in scheduling a meeting at CloudWorld 2023?
Enter your details here and we will contact you to make an appointment.
"*" geeft vereiste velden aan
Meet us at booth #164 at Oracle CloudWorld 2023 in Las Vegas!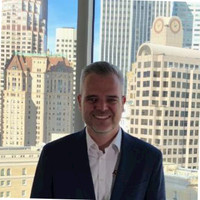 John Nagel
Managing Director APRO Banking
Contact us
For any questions about possibilities or features. We gladly offer our help.
Send an email