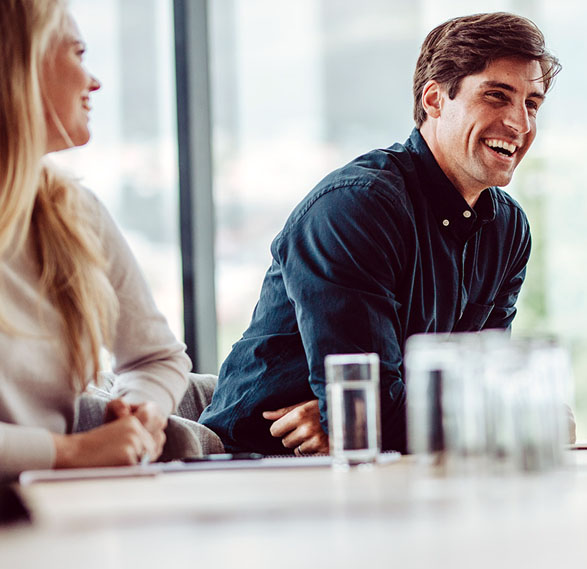 About us
Solutions for Oracle Financials
Standard solutions for your Oracle Financials
APRO Software Solutions is specialized in providing standard solutions for Oracle E-Business Suite and Oracle Financials Cloud integrations. With its many different modules, Oracle covers most bases and with that, is a fantastic ERP system. However, mastering the art of creating a global, seamless and end-to-end purchase-to-pay process takes time and effort that growing and thriving companies don't always have.
Deep knowledge of Oracle
During our 25 years of experience working with Oracle, we have developed a deep knowledge of Oracle E-Business Suite and Oracle Financials Cloud. We know exactly how Oracle's financial processes work and where and how our software can complement it. Through our AP invoice automation and banking solutions we offer a broad suite of solutions that simplify and automate the purchase-to-pay process. This not only saves you the time and effort of developing custom formats for each bank and country yourself, but also allows you to process all your invoices – both inbound and outbound – automatically, safely and accurately.
Our team values

Honest
We firmly believe in honesty and don't beat around the bush. Over here at APRO, we're honest about what we can do for you and how we think that adding our solutions to your Oracle Financials will impact your business.
Critical
APRO is filled with critical thinkers. We love a challenge and pride ourselves on coming up with new and innovative ways for the best possible use of our software.
Continually refining
Our software is continually refined and updated – in quality, in features and in user experience.
Custom banking and imaging software for Oracle
We provide standard solutions to simplify invoice file processing and build custom banking solutions to create a seamless global payment process.
Our solutions
1400 bank formats for clients in 180 countries
Our banking gateway supports 1,400 banking formats in 180 countries and adding a new format only takes a couple of days.
How can we help you?
We would like to get in touch with you to help you find the right solution. Please leave your question at out contact form, or give us a call.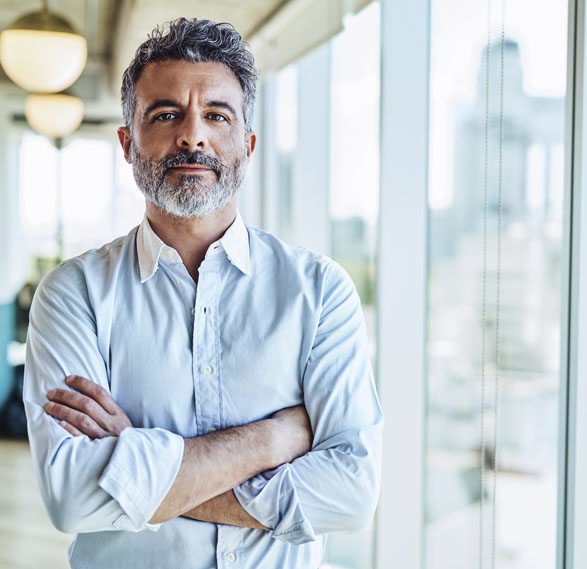 Get more out of your Oracle applications
Oracle E-Business Suite | Oracle Financials Cloud