Seamless integration with Oracle ERP
For 25 years we have provided solutions that integrate with Oracle Financials Cloud and Oracle E-Business Suite.
Read more
1400 bank formats for clients in 180 countries
Our banking gateway supports 1,400 banking formats in 180 countries and adding a new format only takes a couple of days.
25 years experience with Oracle Financials
During our 25 years of experience working with Oracle, we have developed a deep knowledge of Oracle E-Business Suite and Oracle Financials Cloud.
About APRO
How can we help you?
We would like to get in touch with you to help you find the right solution. Please leave your question at out contact form, or give us a call.
Contact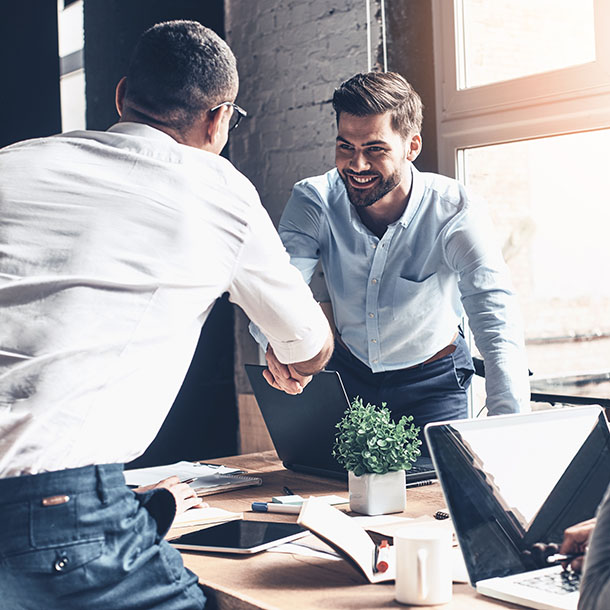 Get more out of your Oracle applications
Oracle E-Business Suite | Oracle Financials Cloud