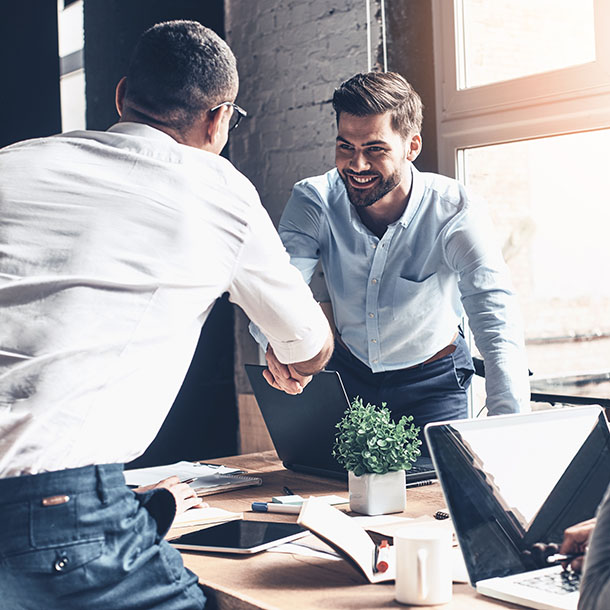 Our expertise
Seamless Oracle integration without any risk
For more than 20 years we have provided solutions that integrate with Oracle Financials. Since 1998, APRO's products have grown along with the developments of Oracle Financials.
Oracle E-Business Suite
Our solutions integrate with Oracle 11i and up to the latest version of Oracle R12.2. Thanks to the strong integration, the APRO solutions are complementary to Oracle E-Business Suite where real-time master data is used for transaction processing. Whether it concerns payments, bank statements or invoice processing, your important financial processes are simplified and automated.
Oracle Financials Cloud
Oracle's course is cloud and it shows, Oracle Financials Cloud is booming. Naturally, the well-known APRO products connect to Oracle Financials Cloud. Due to the cloud nature of the products, even more work is taken out off your hands. The technical maintenance of the products is done entirely by APRO.
How can we help you?
We would like to get in touch with you to help you find the right solution. Please leave your question at out contact form, or give us a call.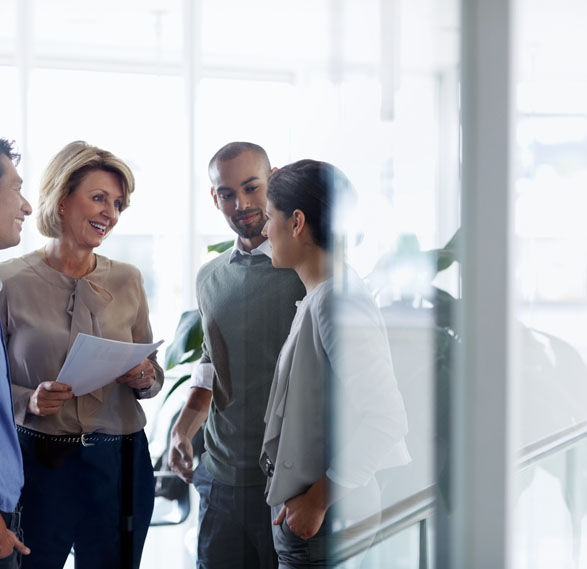 Get more out of your Oracle applications
Oracle E-Business Suite | Oracle Financials Cloud