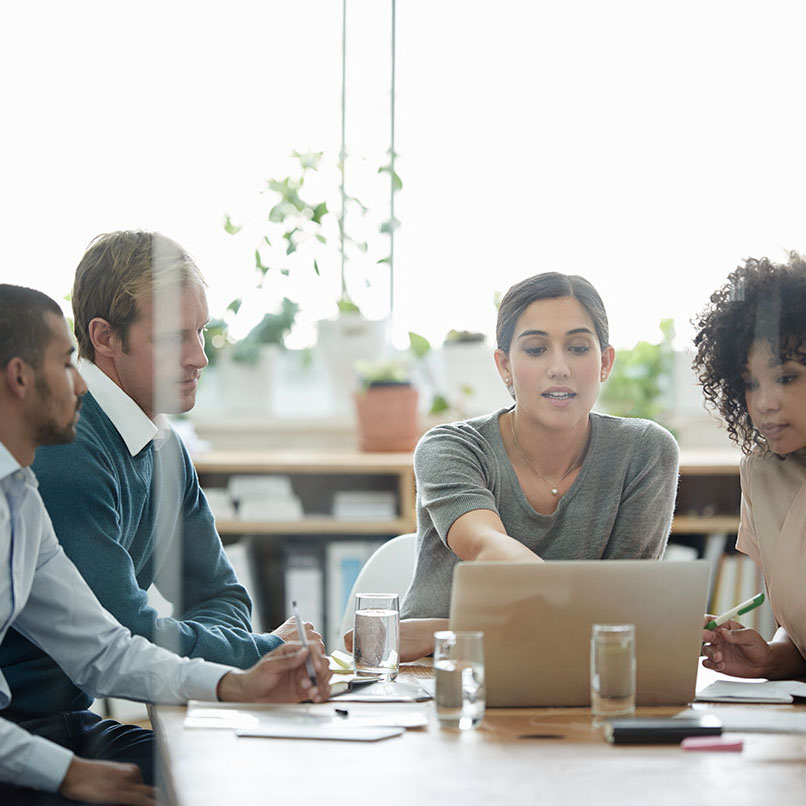 Our solutions
Get more out of your Oracle Financials
25 years of integrated solutions for Oracle Financials
Our solutions APRO Banking Gateway for global payments and bank reconciliations and APRO Imaging for AP invoice automation have been used worldwide for 25 years.
About APRO
Get in touch
Request a demonstration
Please leave your email address to request more information or a product demonstration:
How can we help you?
We would like to get in touch with you to help you find the right solution. Please leave your question at out contact form, or give us a call.
Contact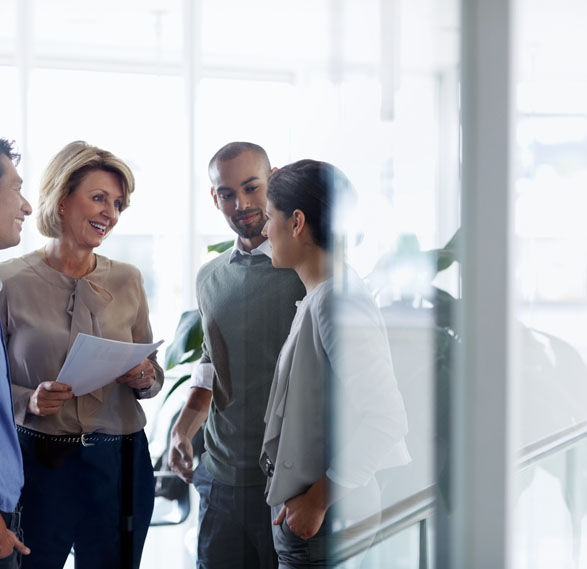 Get more out of your Oracle applications
Oracle E-Business Suite | Oracle Financials Cloud