APRO Imaging
Invoice automation for Oracle Financials
Oracle Financials invoice processing
Optimize and automate your incoming and outgoing invoices. Whether that is with traditional paper based invoices, PDF invoices by e-mail or e-invoices via an electronic network. APRO complements your Oracle Financials by using and validating your Oracle Financials master data with our integrated solution.
Solutions
AP Invoice Automation
Automatic invoice processing
Let us automatically pull invoices from your inbox and load them into Oracle Financials (Cloud).
Read more
E-Invoicing Outbound
Outbound e-invoice processing
Create and send electronic invoices via e-mail and Peppol.
Read more
Peppol
Peppol Access Point
Use our Peppol Access Point for your inbound and outbound cross-border invoices.
Peppol network
Request a demonstration
Please leave your email address to request more information or a product demonstration:
Do you want to know more about APRO Imaging?
We have 20+ years of experience in processing data into Oracle applications. We are especially proficient in optimizing and automating processes in Oracle E-Business Suite and Oracle Financials Cloud, so please don't hesitate to reach out to me with any questions you might have on your (future) Oracle setup.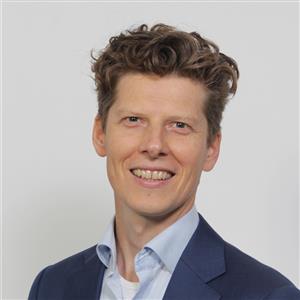 Wijnand Heinen
Senior Manager APRO Imaging
Europe
America
Asia