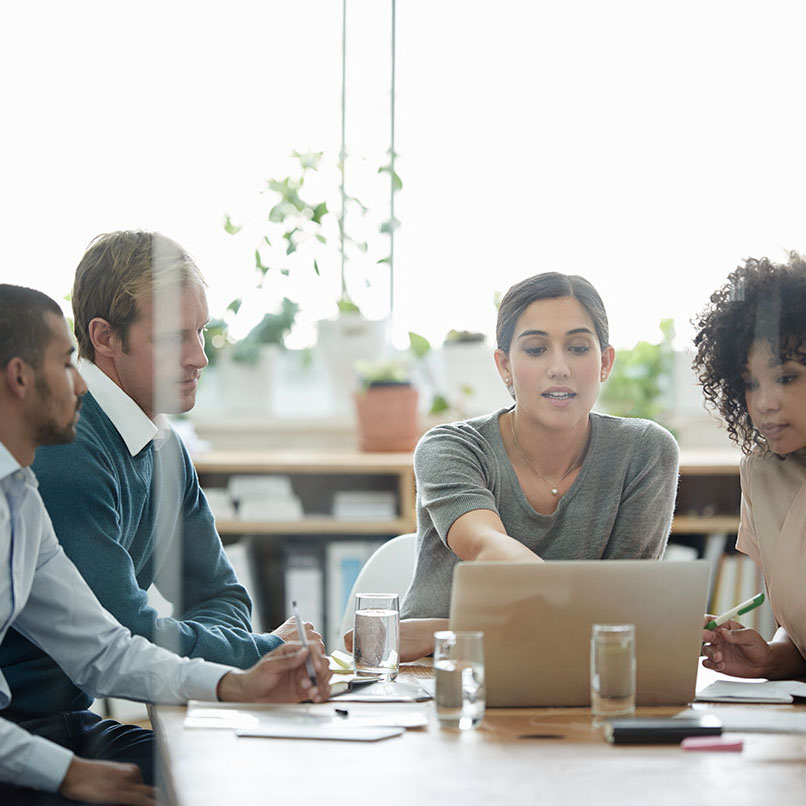 E-Invoicing Outbound for Oracle Financials
Streamline and Automate Your Invoice Process
Are you an Oracle Financials user in Sweden, Norway, or Denmark? Sending out invoices is an essential part of your business, but managing the associated workflows can be time-consuming and prone to errors. That's where an e-invoicing system comes in, offering environmental sustainability, cost-effectiveness, and flexibility in adhering to country-specific regulations. However, to fully leverage these benefits and meet customer invoice requirements, it's crucial to choose an e-invoicing solution that seamlessly integrates with Oracle Financials.
Introducing APRO E-Invoicing Outbound, the ideal tool for your invoicing needs. With its seamless integration with Oracle Financials, specifically Oracle AR, APRO streamlines and automates the entire process. From transaction creation to generating electronic invoices in the desired XML format, such as UBL2.1 and Peppol BIS Billing v 3, APRO E-Invoicing Outbound makes sending out invoices fast, efficient, and error-free.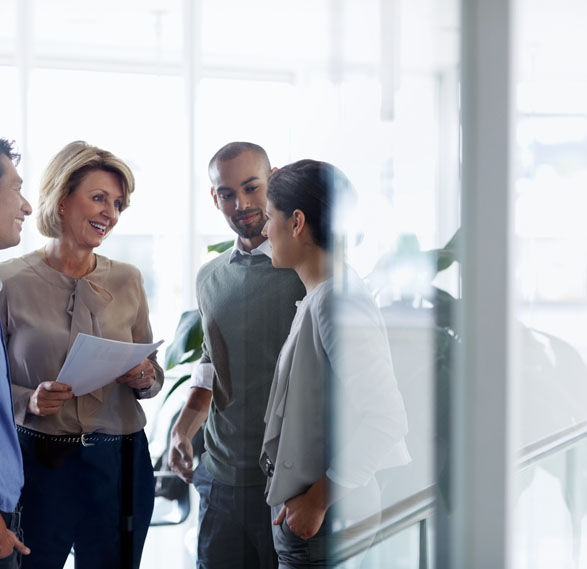 Key Features and Benefits
Integration with Oracle AR: Automatically create customer invoices based on Oracle AR data.
Flexible send methods: Send invoices via email, SFTP and Peppol.
24/7 Processing: Process invoices anytime, ensuring uninterrupted operations.
Eliminate Manual Interference: Say goodbye to manual tasks and reduce human errors.
Comprehensive Monitoring: Gain insights into your invoice processing through intuitive dashboards.
Support for Oracle Financials: APRO is compatible with both Oracle E-Business Suite and Oracle Financials Cloud, ensuring flexibility for your business needs.
More product details
We can send you some more detailed product information, just leave your email address behind and we'll send you a copy of our product brochure.
"*" geeft vereiste velden aan
How it works
APRO E-Invoicing Outbound leverages the data in Oracle AR to automatically generate the electronic invoice, including invoice headers and lines. It extracts relevant data from various Oracle modules like Receivables, Projects, Purchasing, and Order Management. APRO then validates these transactions using data from Oracle Financials and creates electronic invoices along with corresponding invoice images. Finally, APRO E-Invoicing Outbound automatically sends out the invoice documents via email, SFTP, or the Peppol network.
Streamline your invoice process, reduce manual effort, and ensure compliance with APRO E-Invoicing Outbound.
With just a single click, process all your outgoing invoices effortlessly.
Request a demo
Please leave your email address and our Sales team will get back to you before the banks close today!
Would you like to know more about APRO E-Invoicing Outbound?
We have 20+ years of experience in processing data into Oracle applications. We are especially proficient in optimizing and automating processes in Oracle E-Business Suite and Oracle Financials Cloud, so please don't hesitate to reach out to me with any questions you might have on your (future) Oracle setup.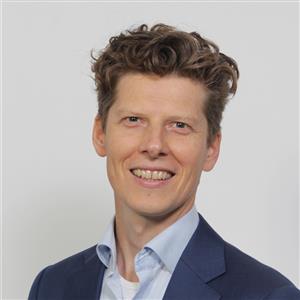 Wijnand Heinen
Senior Manager APRO Imaging
Contact us
For any questions about possibilities or features. We gladly offer our help.
Send an email