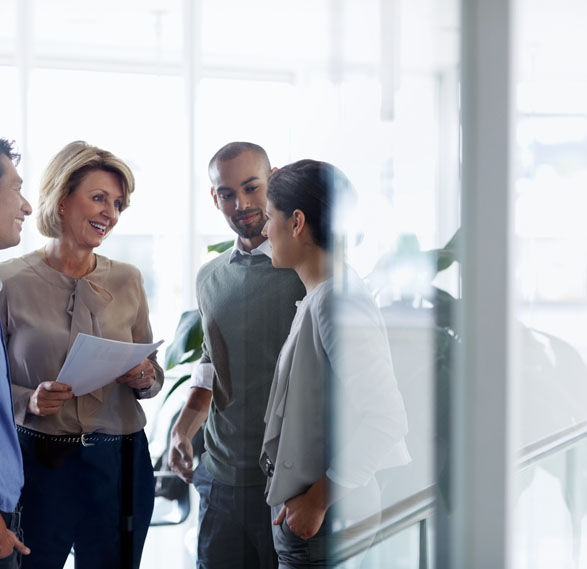 QR Iban and Oracle Fusion Finanicals
How to make use of QR IBAN with Oracle Fusion Financials in invoice processing
Switzerland has embraced the use of QR codes on invoices, providing a convenient and efficient payment option for consumers. This allows individuals to easily pay bills with their mobile phones, simplifying the payment process and reducing the need for paper invoices.
But what if you process B2B invoices in a higher volumes in combination with Oracle Financials?
But what if you process B2B invoices?
QR code on invoices
The QR code on the QR-bill used in Switzerland contains several important elements that are necessary for processing payments. These elements include the amount due, the payee's account information, and the payment reference number. When the QR code is scanned, this information is automatically populated in the payment processing system, simplifying the payment process for the payer.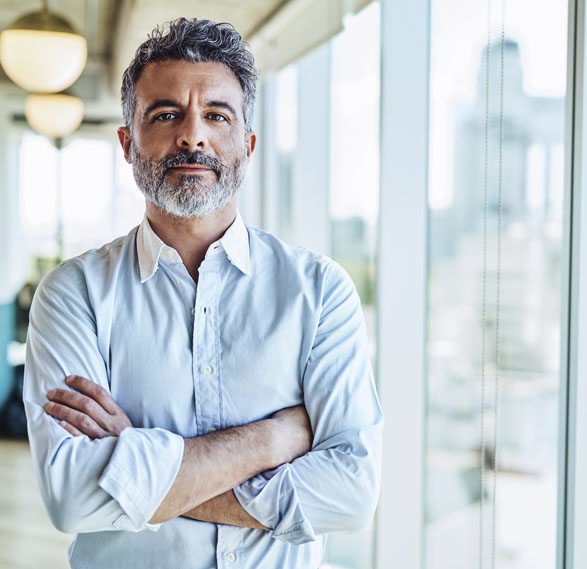 Oracle Fusion Financials and Switzerland QR code
If you are using Oracle Fusion Financials as your ERP system and receiving daily supplier invoices, the use of QR codes for payment may not be applicable in your accounts payable process. Instead, you want to make use of the QR code for your supplier invoice data entry. Oracle Fusion Financials does not support the recognition and extraction of the QR code itself.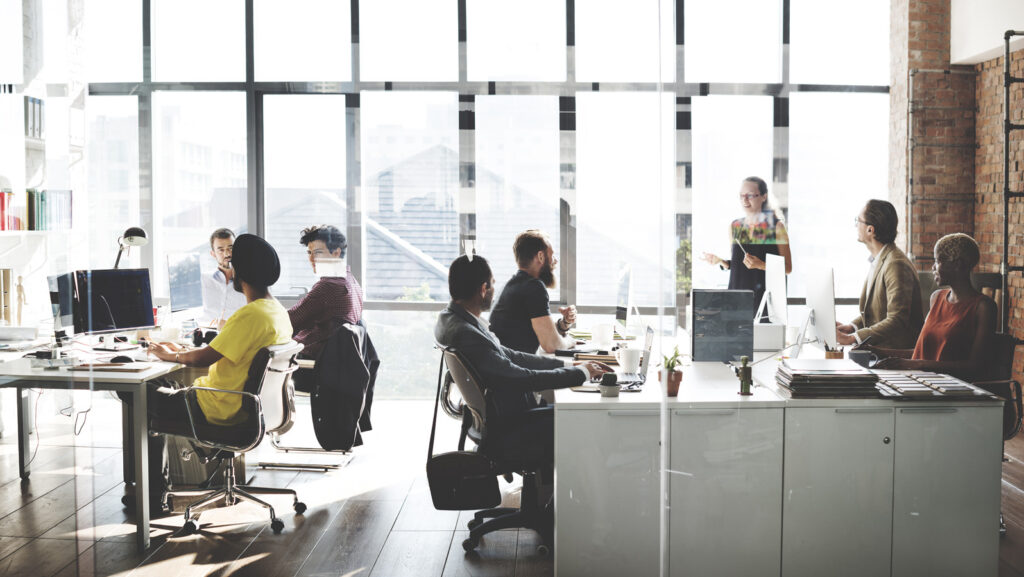 Accurate QR code recognition for Oracle Financials
Benefits of APRO Imaging's QR Iban support
Increased accuracy
APRO Imaging's technology ensures that the QR codes are accurately read.
Improved efficiency
Eliminating manual entry and additional validation steps.
Increased security
By reading the QR code including the QR Iban validations, you do not have to worry about your payment information.
Want to see it in action?
Enter your e-mail address to see a short 60 second demo.