APRO Imaging

Invoice automation for Oracle Financials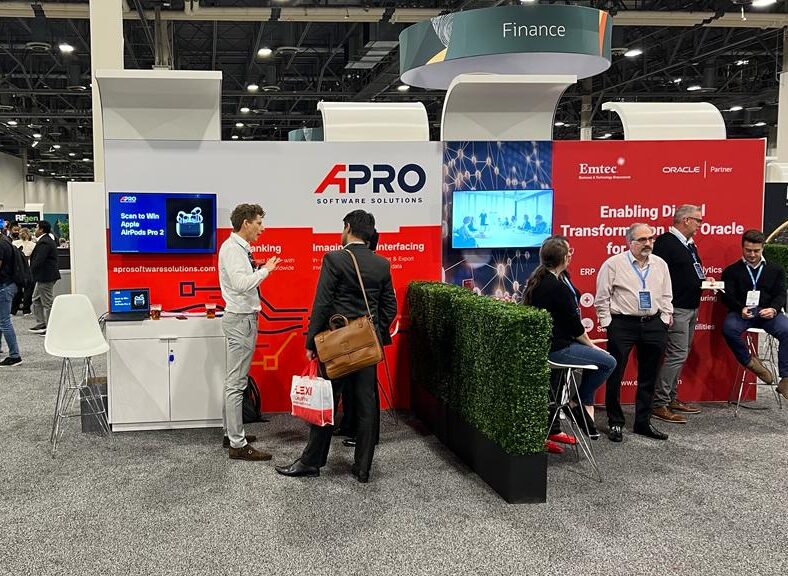 Meet us at booth #164 at Oracle CloudWorld!
We have 20+ years of experience in processing data into Oracle applications. We excel in optimizing and automating processes within Oracle E-Business Suite and Oracle Financials Cloud. Please feel free to reach out to us with any questions you may have in the area of invoice automation or electronic invoicing.
AP invoice automation
Even with an advanced and high-tech solution like Oracle Financials (Cloud), invoice processing remains a highly labor-intensive process and manually entering supplier invoices leaves plenty of room for mistakes. We developed APRO Imaging: the standard, efficient solution for invoice processing, fully integrated with Oracle E-Business Suite and compatible with Oracle Financials Cloud.
Benefits
Real-time alignment with Oracle Financials
Direct connection with your email accounts to ingest invoices
(Partial) PO line matching
Auto GL coding for non-purchase order invoices
Support of country localization (KID, FIK, OCR, OGM, G-Rekening)
OCR Support for Western, Cyrillic and Asian
Interested in scheduling a meeting at CloudWorld 2023?
Enter your details here and we will contact you to make an appointment.
"*" geeft vereiste velden aan
Meet us at booth #164 at Oracle CloudWorld 2023 in Las Vegas!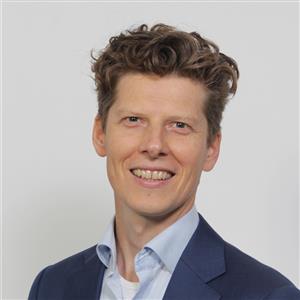 Wijnand Heinen
Managing Director APRO Imaging
Contact us
For any questions about possibilities or features. We gladly offer our help.
Send an email